Traditional Japanese "Domburi" Cooking
Introduce your friends & family to Provo's traditional Japanese family food restaurant for lunch and dinner.
Order Online
Call-In ORDER
Enter your info to get notified for special events & promotions.
Traditional Japanese Cuisine
Come enjoy traditional Japanese cooking brought from Japan to Provo's beautiful Center Street.
Order Online
View Menu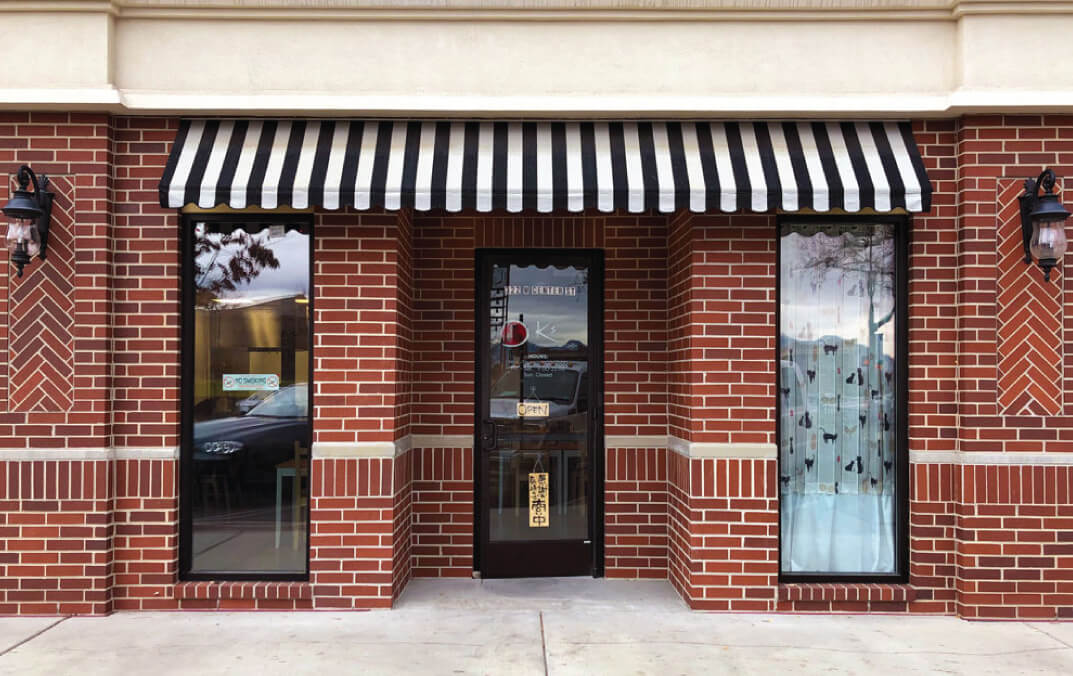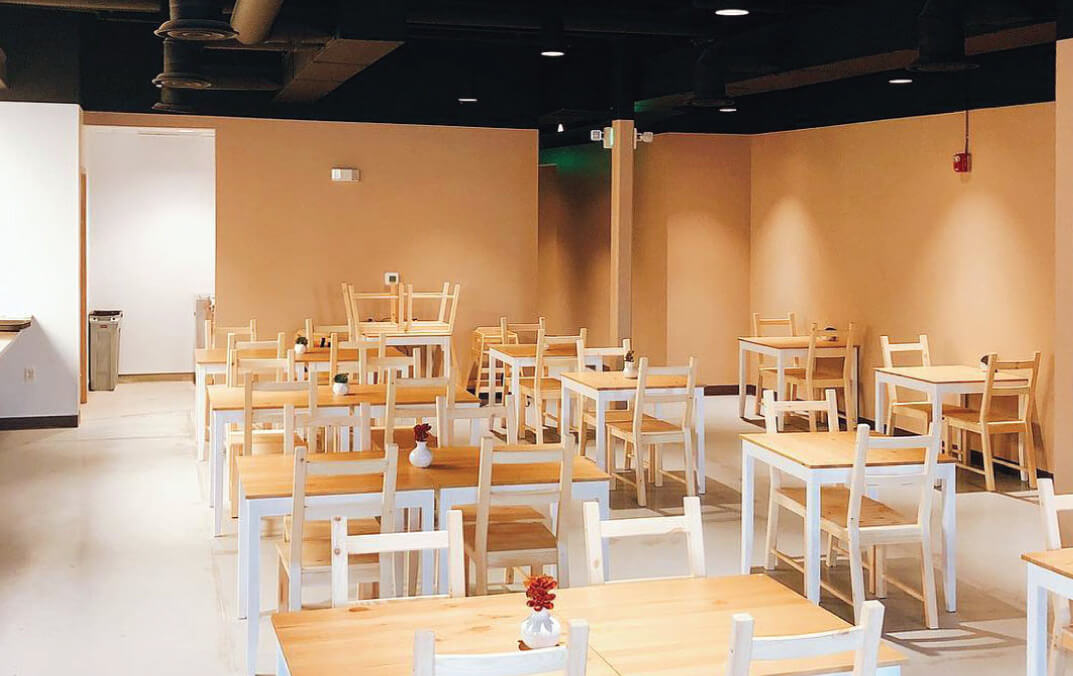 IN DOWNTOWN PROVO
We are conveniently located on Center Street in Downtown Provo just a few minutes off I-15.
Hours:
Normal hours: 11:30am-1:30pm, 4:00-8:00pm
Closed on Wednesdays and Sundays
Call ahead to confirm hours of operation around holidays.
Order Online
See Menu